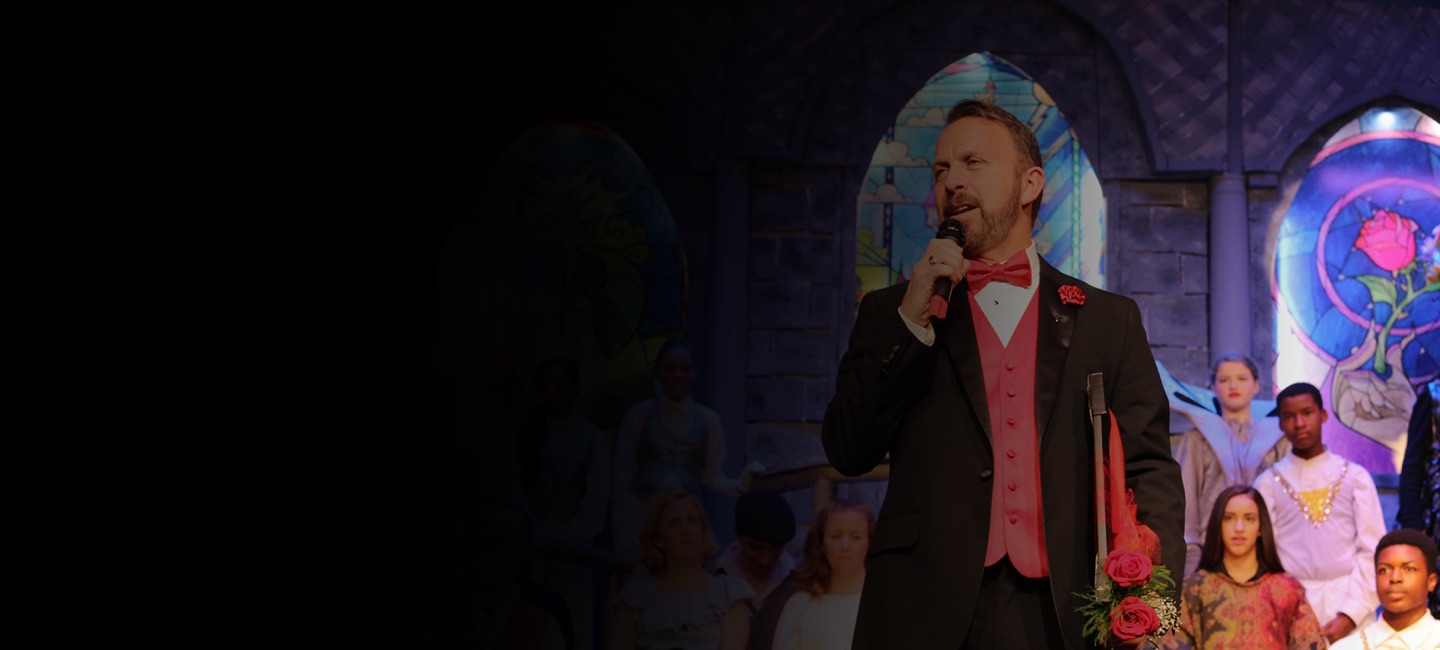 The Theatre Company Built on a Dream
Sacred Heart's Glyndon Area Players (GAP) is the theatre-in-residence at Sacred Heart Parish. Founded in 1998, GAP was established as a creative outlet to showcase the talent of Glyndon, Reisterstown, and the surrounding Maryland communities. To accomplish this, every GAP show encourages and embraces participation by all groups in the local, and (now) greater Baltimore community, both on-stage and behind the scenes.
Since its humble beginning, GAP, has grown to be one of the premier theatre companies in the Baltimore region. Each year, thousands come to see the lively, professional shows that are its hallmark. With incredible casts ranging in number from thirty to eighty and in age from eight to eighty, expansive and authentic sets, professional sound and lighting, GAP brings family favorites, as well as cutting-edge shows, to life each August, making GAP a truly unique and affordable theatrical experience. The very generous support of the Sacred Heart Parish in Glyndon, Maryland provides a permanent home for GAP's productions, ensuring a stability few other local theatre groups can claim.